WHY MAKE SENSE? (ALBUM)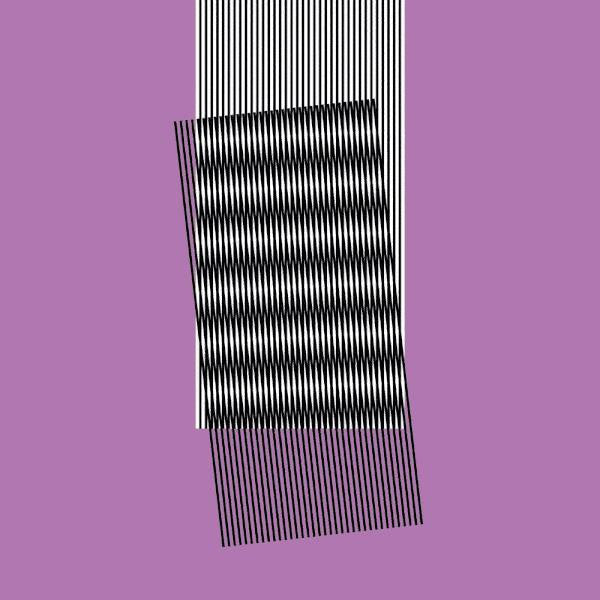 WHY MAKE SENSE? (ALBUM)
---
"Why Make Sense?" CD and LP

01. Huarache Lights
02. Love Is The Future
03. Cry For You
04. Started Right
05. White Wine and Fried Chicken
06. Dark Night
07. Easy To Get
08. Need You Now
09. So Much Further To Go
10. Why Make Sense?


Orders are not part dispatched and so, if you add a copy of the new album, 'Freakout/Release', to your purchase, both items will ship together, to coincide with the release date of August 19th.